Commander Crimeshare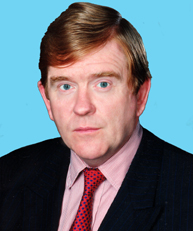 Former flying squad boss, John O'Connor
Murder, Rape, Theft and Abuse. Kids all around the world need our help.
Join the PROTECT OUR KIDS campaign, make your voice heard!
About us Talk to Tel Webmaster Editor Disclaimer Policy Links TOP
Part of the Triple A Multimedia Group
The cartoon images used were obtained from IMSI's MasterClips Collection.